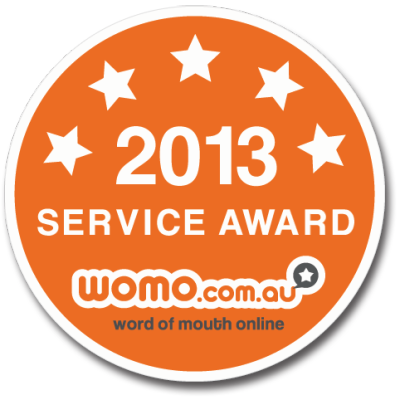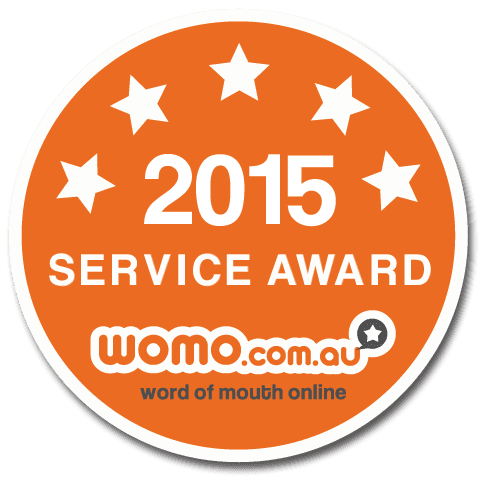 8 DAY TRANSFORMATION ETERNITY RETREAT
NEXT AVAILABLE LIVE- IN DATES IN RYE-
22nd - 29th April 2021
SPECIAL 5 Day MOTHER'S DAY RETREAT - 5th May - 9th May 2021
14th - 21st May 2021
23rd - 30th May 2021
Please let us know your preferred dates during Winter Months
9th - 16th September 2021
16th - 23rd September 2021
23rd - 30th September 2021
BOOK IN EARLY
It is recommended that you do all of these set days during these set dates due to Numerolgy/Astrology, although...
You may do as many days that you like during these retreat times
Or
Email us your preferred dates
Or
Organise a group of at least 4 people and Yera will come to you! Anywhere in Australia or Anywhere around the world!
Retreat Gift Vouchers are Available for your friend's and family's Birthdays, Anniversaries, Christmas
With;
Rob Lobosco- Chinese Medicine Practitioner and retreat owner/facilitator www.yerahealth.com.au
Yera health retreat, is where I have chosen and committed to run this 8 day Eternity Transformation retreat. An amazing, eternal transformation at Yera, "the pleasant resting place to rest, revive, retreat." (TM. 2005. Yera Health.)
Treatments & Activities are ALL included-
"Yera" Prides itself that there are no hidden costs and it is all inclusive of one upfront fee
- A Full Diet Consultation and a full Diet Plan designed just for YOU and DNA Acupuncture to reset the body as well as starting your Detox Herbal Pack- By Dr. Rob Lobosco
- Recipe & food ideas/demonstrations daily. All healthy and organic food and snacks.
- 4 body massages over the 8 days - with Healing Oils just for you.
- 4 Acupuncture treatments every second day - By Dr. Rob Lobosco
- Meditations each Day.
- Guided morning walks to the powerful 16th Beach. Medical Qi Gong sessions here. By Rob Lobosco
On two mornings you will enjoy Equipment Pilates at Sorrento with Cam or Scott. Then the walk to Sphinx Rock. The powerful energy of the cat.
- Afternoon Mandala Work and Vision Board work. (Be sure to read all the books at YERA BOOK STORE on the website)
- Transformation Meditation at Night.
- Spiritual Power Yoga Sessions. With Di Kerr.
ITINERARY:
Each morning begins with a yummy Breakfast.
Then a walk and QI GONG
Hydrotherapy and Green Shake.
Followed by a yummy Lunch
Followed by Transformation treatments and DNA Acupunture.
DAY 5 – Today you have half day off and you may choose to do your own walk, meditation, spiritual journalling. You may choose to come along and have your tailor picked precious healing stones - just for you.
Afternoon journalling, mandala, vision board or Activity.
Dinner.
Eternity Transformation Meditations.
BOOK NOW FOR THIS ETERNITY TRANSFORMATION OF YOUR LIFE
8 DAYS
8AM TIL 8PM
MAY THE POWER OF "8" FILL YOUR BODY MIND AND SOUL DURING THIS POWERFUL
"8 DAY ETERNITY TRANSFORMATION RETREAT"
BOOK NOW!
rob@yerahealth.com.au